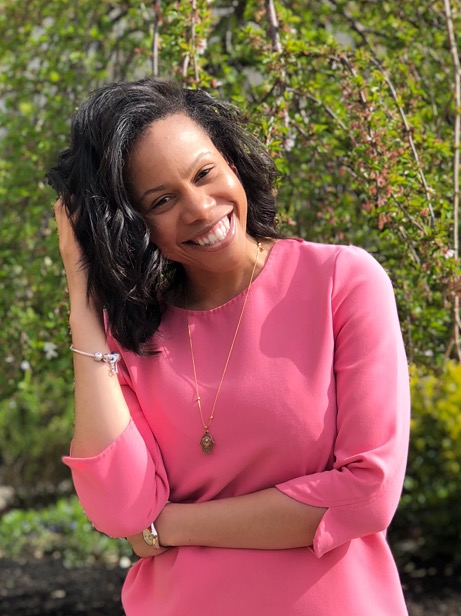 LEEJA CARTER, PH.D.
Assistant Professor
Long Island University-Brooklyn
O: (718) 488-1540
W: www.drleejacarter.com
ABOUT DR. LEEJA CARTER
Leeja Carter, Ph.D. moved to Brooklyn, NY in 2014 by way of Chicago, IL and Philadelphia, PA. Dr. Carter received a Bachelor's and Master's degree in Psychology from Fairleigh Dickinson University, a Post-Master's Certification in Exercise Science from California University of Pennsylvania, and a Ph.D. in Kinesiology with a concentration in the Psychology of Human Movement from Temple University.

Dr. Carter is passionate about women's wellness particularly among women of color. In 2018 she was awarded the Fulbright Specialist award to serve as a Visiting Scholar at London South Bank University in London, England to consult on projects supporting women's physical activity and sports engagement. Dr. Carter identifies a feminist health practitioner with her work addressing historical and contemporary representations of Black women's 'strength,' culturally sensitive health and physical activity approaches for people of color, and gendered racism in health professions.
Dr. Carter enjoys yoga, meditation, and cooking having an active cooking blog titled, Cledo's Kitchen providing her recipes and reviews on gluten-free, vegetarian meals.